About Us
Natural Heat (NI) Limited is a new locally based company who in partnership with world leaders' STAR Refrigeration www.star@star-ref.co.uk are to introduce their ground breaking renewable energy heating systems, for homes, businesses and industries across Ireland. In January 2010 Star completed installation of the world's largest district-wide, heat pump system, providing heat for 250 businesses and community of 60,000 in Drammen Fjord near Oslo.
Natural Heat (NI) Limited is a new locally based company
The System
The heat pump extracts heat from sea water, air or any industrial waste system, such as air conditioning or large scale cooling processes.
The waste heat is captured, compressed, boosted and recycled to provide hot water > 90degC.
This proven technology is increasingly popular as the heat delivered far exceeds the energy consumed and combined with the massive amount of heat generated through cooling processes and simply discarded as waste – organisations can now effectively recycle their waste heat, into their own or neighbouring buildings.
This solution revolutionises the way we will heat and cool our existing factories, hospitals, office buildings and provide affordable renewable district heating to our communities, social housing projects and new developments.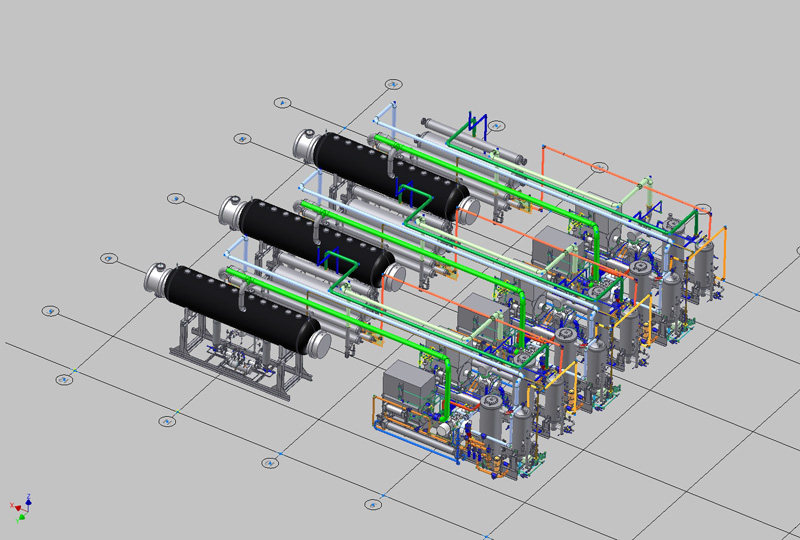 The Green Credentials
Heating is 50% of national fuel costs 70% of a Heat-pumps output is harvested heat.
The system does not require synthetic global warming gases (HFCs) and operates using ammonia, a naturally occurring refrigerant that has zero ozone depletion potential.
Requiring zero imports of fossil or biomass fuels and zero local emissions (no combustion)
A durable business founded on sustainable solutions……sustainable solutions through minimal raw fuel usage…… and minimal fuel usage utilising premium fuels to harvest free energy.
Natural Heat in association with STAR will deliver renewable heat whilst consuming less "new fuel"Natural Heat innovative business model. (ESCo)
Simple "Sell Heat" and provide clients with "long term security of supply" combined with a hassle and maintenance free, green heat and energy solution at a negotiated contracted term price.
Any energy policy relying significantly on importing fuels from unstable regions of the world is inherently problematic … Friends Of The Earth (NI)
How
Accurate usage and flow data on the existing system delivers reliable operating performance, efficiency and maintenance information required to design the new (site specific) heat-pump.
Natural Heat will install, manage, and maintain the bespoke "Plumb and Play" heating solution either as a "Retrofit or New Build" option.
The old boiler can remain as backup.. substituted with a renewable state of the art system.
Ongoing new technologies incorporated into the system maximise efficiency and profitability.
Off the shelf suppliers do not provide or maintain your Energy Package.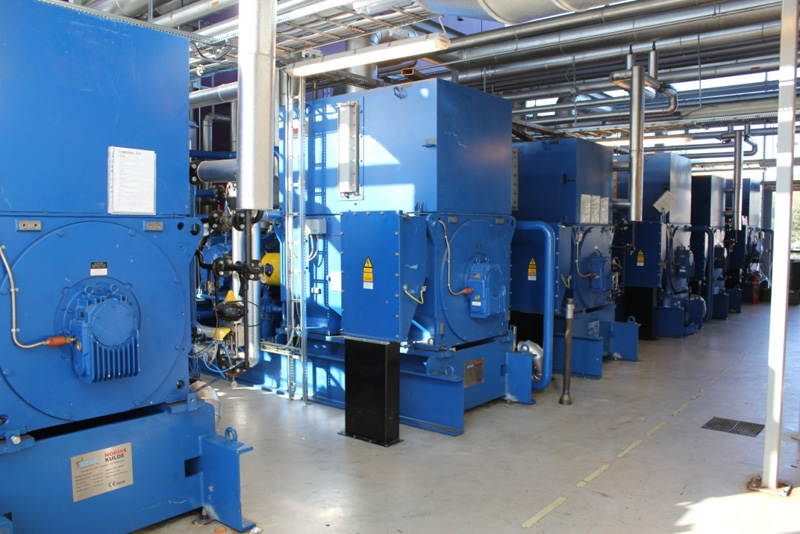 Return on Investment
A metered heat supply can be reliably based over the systems lifetime or contract term.
The equipment is built to last at least 20-25 years – investors take a longer term view (subject to site and installation specific projects) with pay back periods realistically expected over 5-7 years.
New legislation and potential green tariff increases will see RHI incentives spread over 20 years helping to cover installation and power costs.
It is also intended that a 'Social/Community Investment Company' is established as a subsidiary within the Natural Heat Group, with the aim of developing domestic district heating networks, operating alongside social housing and local administrative organisations in an effort to address "fuel poverty and increasing energy costs
70% of people in N. Ire. cut back on food to pay energy bills … Belfast Telegraph 13th Nov 2013

Supporting local Business – DPSpumps